When planning a holiday, you may not think about travel apps when it comes to managing your activities and bookings. Unfortunately, complicated trip logistics can take a bit of the fun out of your holiday. What you may not know is that there is a range of apps out there, designed to keep your journey running as smoothly as possible.
In today's article, we take a look at five of our favourite mobile travel apps for both iOS and Android that will help enhance your journey, no matter where you visit.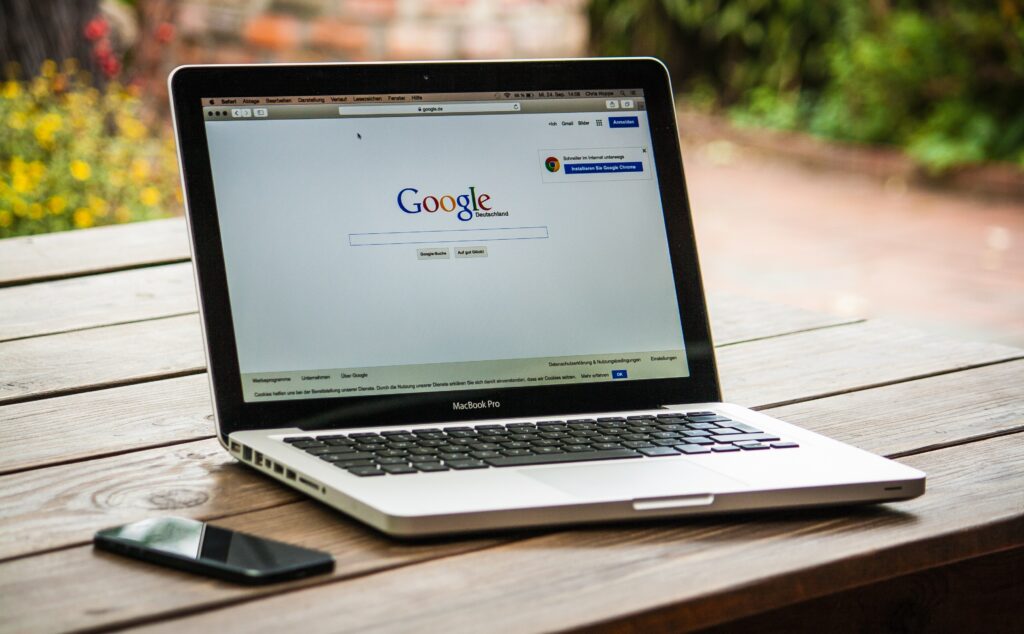 Our Favourite Travel Apps 
Hopper – The Smart Way to Book Flights, Hotels & Cars
Hopper is an iOS and Android compatible app for people who like to travel and explore when they're on holiday. It allows you to book flights, hotels, and cars anywhere in the world. You also get a nifty price prediction tool too, to see when you can get the best prices. Booking through Hopper can save you up to 40% versus if you were to book directly with the provider. 
If you're a serial traveller, we would highly recommend Hopper to take with you on your holiday!
TripIt – All your Travel Plans in One App
TripIt is an app for people who love to plan their activities both spontaneously and in advance. This tool declutters your itineraries and documents and helps organize them into a single place. You can set any reservations to be automatically sent to TripIt, letting you view travel bookings, activities and anything else you might have on your itinerary.
TripIt also makes it super simple to share your trips plans, with family, friends, or even your airport pickup/taxi driver. On top of all this, TripIt also has extra features such as live flight alerts, wait times and baggage claim information. You can take a look at TripIt and all of its amazing features here.
Roadtrippers – Helping Travelers Plan the Most Epic Road Trips
If you're heading on a road trip, or plan on travelling a lot around a country – then Roadtrippers is for you. Roadtrippers is perfect for organizing that amazing journey you've wanted to go on! Not only do Roadtrippers plan your route around the country, but allow you to book hotels and activities along the way. You can book almost your whole holiday plans through the one app, along with millions of places along your journey.
You can take a look at Roadtrippers (and their premium plan) here, to take the pressure out of that holiday planning!
TripLingo – Talk Like a Local
One of the main concerns people have when travelling to a foreign country is the language the country speaks. For example, some people who live in the US or UK, travel to a European country may be worried about trying to speak English. Cue, TripLingo. TripLingo is an app that you can use that will allow you to translate instantly, and talk like a local with thousands of local terms for the country you're visiting.
We would highly recommend using TripLingo (or even something like Google Translate) to make sure you're never caught off guard!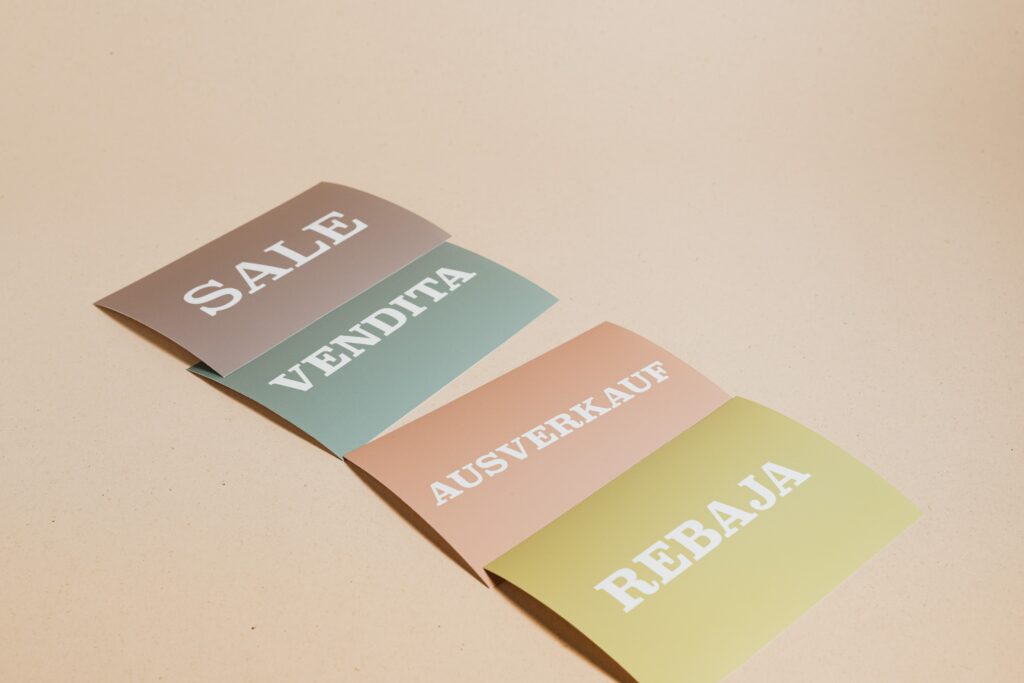 Sitata – Travel with Confidence and Safety
In a world where global threats are becoming bigger, staying safe on holiday can make or break a trip. Sitata is an app (and solution) that is similar to travel insurance but goes further. 
Sitata helps you plan your trip no matter where you book. It aims to address health concerns, safety issues and flight information for your destination. Sitata also updates you with any breaking issues e.g. delays, disease outbreaks, staff strikes or violence. This can give you confidence that you're up to date no matter where you are.
They also give you the option of getting a doctor to come to you, should you be unwell! You can check out Sitata here, for extra peace of mind when travelling around!
Why Should You Use Travel Apps?
In the modern world, there is truly an app for everything. Although travelling is a time for family and experience, many of these clever solutions can enhance your holiday experience. You can even get time back for what matters to you. Whether you need local recommendations for food, activities, or places of interest or simply keeping everything organized – using the right travel apps can enhance your holiday ten-fold. 
Wrap-up
Ultimately, of course, it's up to you! A lot of people are great at holiday planning and don't want to change and that's fine. However, if you're the kind of person who dreads the admin of holiday planning, these travel apps might be for you! Not only can they enhance your holiday, but they will also help you plan everything to make sure you're getting the most out of your holiday.