More people than ever are trying to get away on holiday after the pandemic, due to travel restrictions and safety advice. But with healthcare issues and rising costs as important as they've ever been – holiday insurance is becoming an essential purchase with any holiday.
On average, 1 in 5 holidaymakers travel without holiday insurance, showing that the vast majority of travellers are all spending a little bit of money on top of their holiday, to make sure they're well protected abroad. Today, I'm taking a look at the DOs and DONTs of buying holiday insurance, and what you should keep an eye out for when you go abroad!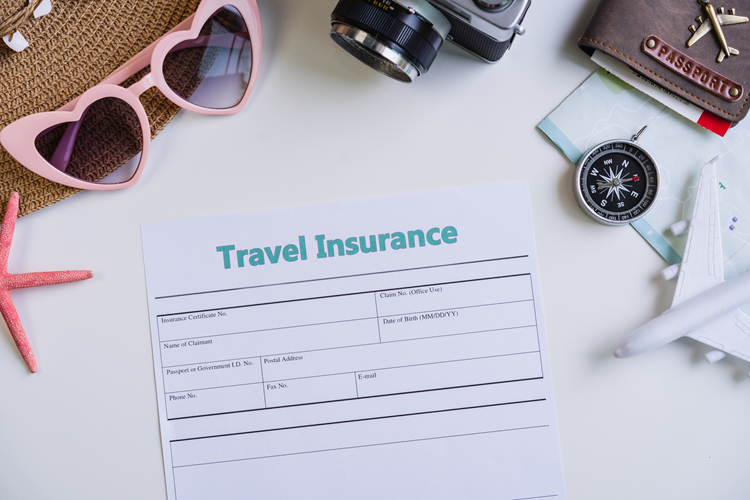 What is Holiday Insurance?
Holiday insurance (otherwise known as travel insurance) gives you a bit of extra protection when you travel or go abroad. Holiday insurance provides financial support should something happen to you or your family when you're abroad, or if you fall unwell and can't enjoy your holiday as planned.
In most cases, holiday insurance will cover lost or stolen items, emergency medical expenses such as treatment costs or even return travel earlier/later than planned. It should also cover any costs of cancelling, delaying, or going home early – but this is only in some situations. You can also cover any legal fees or disruptions to either your travel or accommodation.
Why do I need it?
Although not having holiday insurance isn't illegal, it's something that you should seriously consider when going away. Imagine you're preparing for your dream holiday abroad, and your first meal in your dream country so happens to give you a bad stomach, so bad that you have to go to the hospital. After the hospital has looked after you – you're faced with a massive bill to pay.
Do you have enough to cover that bill? Can you afford to pay for this in a few weeks? For most people abroad, these bills can cause massive complications and stress to your holiday. When you have holiday insurance, all of the worries can go away. Not only will your insurance provider pay your medical bills, but you may also look to reclaim some of the expenses for the holiday itself, giving you complete coverage for your holiday.
Furthermore, holiday insurance (depending on your policy) can cover a massive array of things that can go wrong. Think of legal fees, lost or stolen goods, damages, and in some cases even slightly delayed travel. When you're spending a good chunk of change on a holiday, the comparative cost of insurance should be worth it. Even if you don't use it, peace of mind is a factor worth considering.
What do I look for in Holiday Insurance?
The world of insurance, in general, is quite a confusing place with massive costs, and policy wordings as long as the river Nile, it can be quite worrying and confusing when taking one out. Thankfully, we've been down this path many times on our adventures, and there are a few things you should look out for.
Some things that you should expect to see on your holiday insurance are:
Medical Expenses – To cover the cost of emergency health care, dental care, or sickness.
Cancellation – For when you have to cancel or shorten your trip.
Repatriation (Getting your Home) – Getting you home earlier/later than expected, for medical reasons.
Missed Flights – If you miss a flight (where it's not your fault), your insurance should help with extra flights/accommodation.
Delays – If your flight or travel is delayed, your insurer should pay you for this too.
Baggage Cover – Covers your baggage if it's stolen, lost, or damaged in some way.
Personal Liability Cover – If you cause any damage to a person, house or anything that you might be blamed for.
You should also consider getting further health care such as dental or maternity care (if applicable). You can get replacement money in case your cash is stolen. Terrorism and loss of passports are additional cover that you might also consider.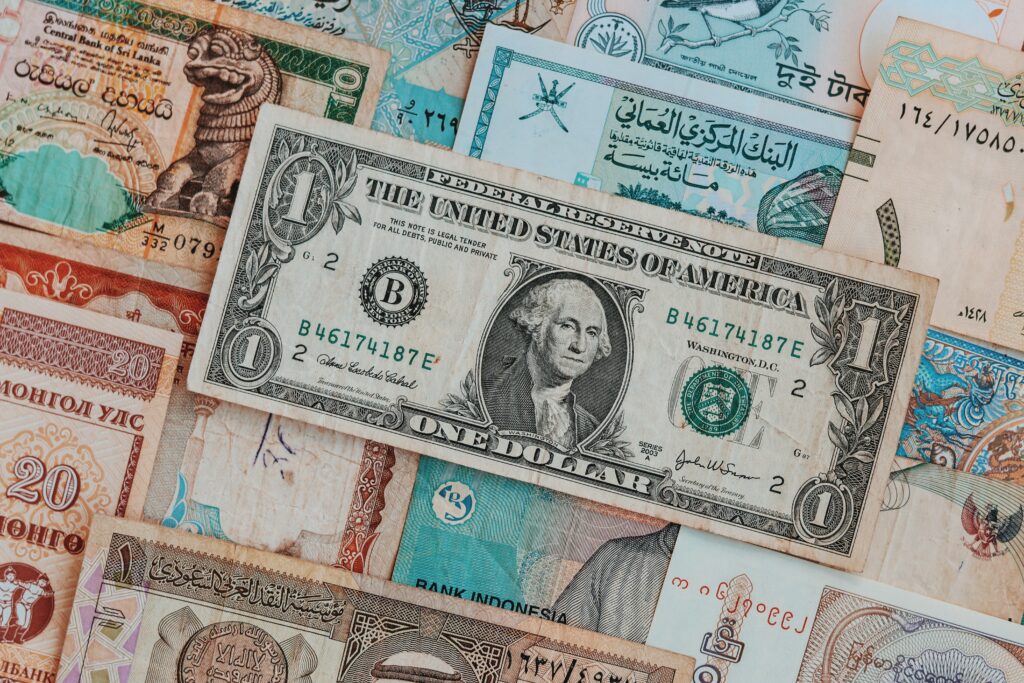 What are the DOs and DONTs of Travel Insurance?
You should always:
Declare your medical conditions. – Failure to do so may void your insurance, and you may not be rewarded.
Get your vaccines! – Vaccines are a great way to stay fit and healthy from various diseases and infections. The more exotic your location, the higher the chance of you getting bit or infected! If you can get a vaccine in your origin country and choose not to but need one whilst abroad – you will be liable for the cost!
Provide the correct travel dates – Make sure you cover your time abroad, or again, your insurance provider may not pay-out.
Add your activities! – Planning any activities? Add them to your travel insurance as your provider may give you free extra cover, or reduce your premium.
On the flip-side, you should never:
Take Part in Illegal Activities. It sounds obvious (hopefully) but sometimes normal things that you do at home may not be legal in another country. You should always check the FCO website for your destination to make sure you know the rules!
Don't leave it till the last minute. – Leaving your insurance to the last minute can inflate the price and leave you liable for any last-minute cancellations or issues with an airline. For example, if an airline went on strike, you would have a better chance of claiming if you booked your cover months in advance.
My Verdict on Holiday Insurance
Holiday insurance is now a must-have for me when I'm travelling abroad. For the small cost compared to the overall journey, it's well worth the extra layer of benefit, care, and features I gain. Although it's never happened to me, if I get unwell, or injured abroad I know I'm covered and can enjoy my holiday.