In today's article, we take a look at some of the hotels in Europe that are not immensely popular, and fly under the radar – but are beautiful and full of life to visit.
Europe is arguably one of the most majestic and historic parts of the world and is home to some of the best hotels in the land. Hotels in Europe are not hard to come by, with most of the small villages in the country being home to them.
We all know that Italy is famous for its amazing beaches, cuisine and cars – but there are some locations in Italy that you may not have heard of. The La Minervetta, Sorrento on the Amalfi Coast of Italy is nothing short of a wonder-stay. The views and peaceful tranquillity you'll get when visiting this hotel is amazing. With its surrounding windows filled with nothing but rural Italian coastline and beautiful waters – there's not a day that goes by without us gazing into the blue lagoon.
Booking a room on the sea-facing side like the above starts from around £300 for a few nights!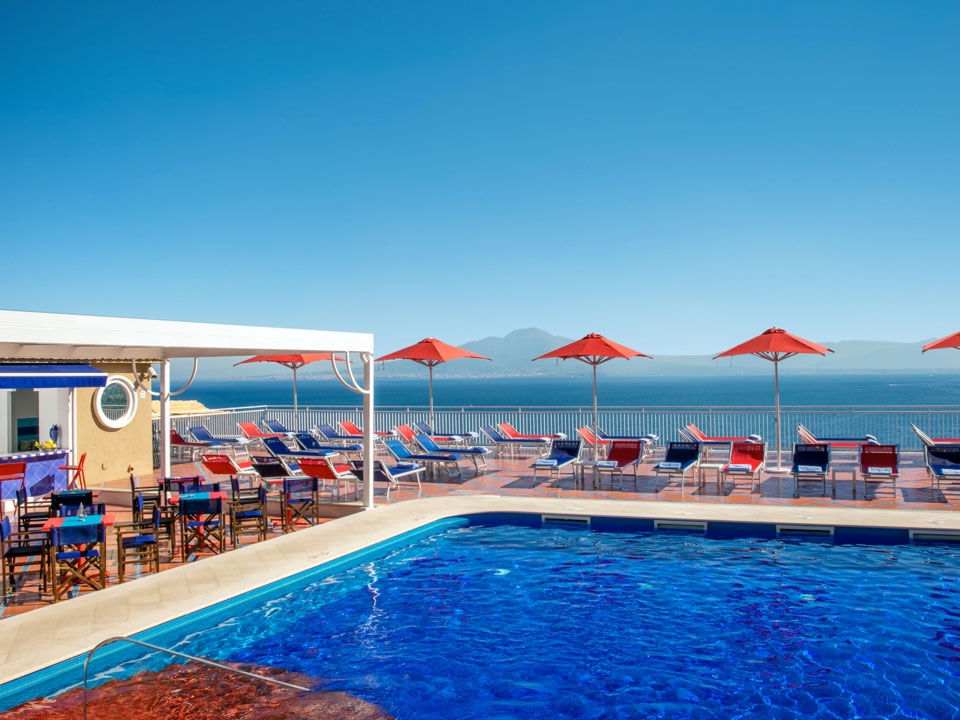 There's no question that Greece is another location that tourists flock to for the sun, and tranquillity of the beautiful country. The Ekies All Sense Resort located in Halkidiki, Greece, is another amazing resort that you can visit when on your travels. This beautiful, open-ground resort is like a typical film holiday with all the necessities you'll ever need. This hotel is definitely worth the price tag, as you can see in it's 4.6/5-star rating on Google from over 730 people!
Booking a room at this resort ranges from £135 a night depending on the room and booking size/date!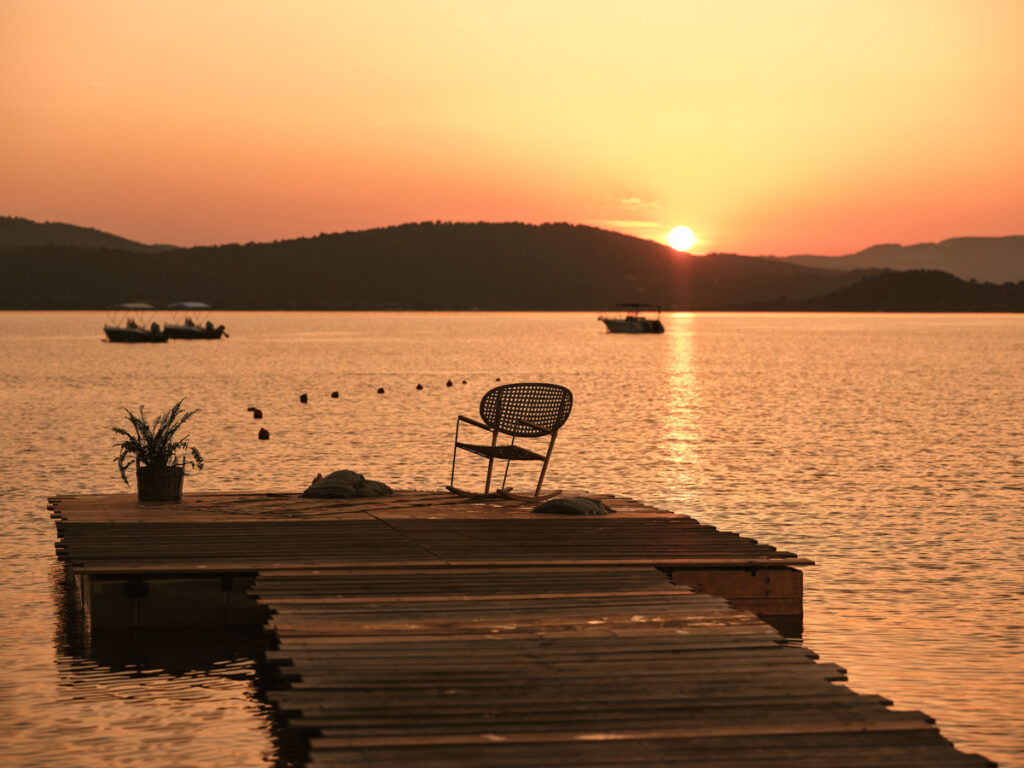 Image Source: Google Business
We've all seen some amazing lighthouses in the past and reminisce on how they can save ships from crashing into our lands – but at the Belle Tout lighthouse, this is far from the truth. The Belle Tout Lighthouse in Eastbourne, UK, was decommissioned from its typical duties and now serves as a hotel for people wanting to visit the area. This beautiful and remote location is often missed on most booking sites, making it fly well below the radar of tourists but an amazing place to stay nonetheless.
Booking a night stay at this beautiful lighthouse will cost you around £210 per night.

Flying back over to Italy, we head to the Le Sirenuse in Positano. Positano is famous for its mountainside homes overlooking the beautiful ocean, however, the Le Sirenuse hotel is quite unknown. This iconic hotel with a sea-facing view allows you to relax and embark on all Positano has to offer whilst keeping off the grid and tranquil.
Booking a night at this amazing view, with a sea-facing room will be around £2100 per night, making it a very costly – but quite worthy price tag. (Booking in advance by a year or two reduces this massively).
Pine Cliffs in Algarve, Portugal is one of the most luxurious resorts in Portugal, overlooking a perfect sunset waterfront. When stepping inside of Pine Cliffs, you have a sense of well-being and tranquillity and almost feel like you're stepping onto another continent with open-plan living and extremely spacious living quarters for your room. Spanning over 170 acres of the coastline, there is plenty of room for activities too. Top Secret – They've also just renovated their 154 rooms to represent Portugal even more, all whilst keeping the service and living space top-notch, giving you the best experience when visiting Portugal.
Booking a room at this resort will set you back roughly £190 per night, which is quite affordable for all the inclusions and features of this amazing resort.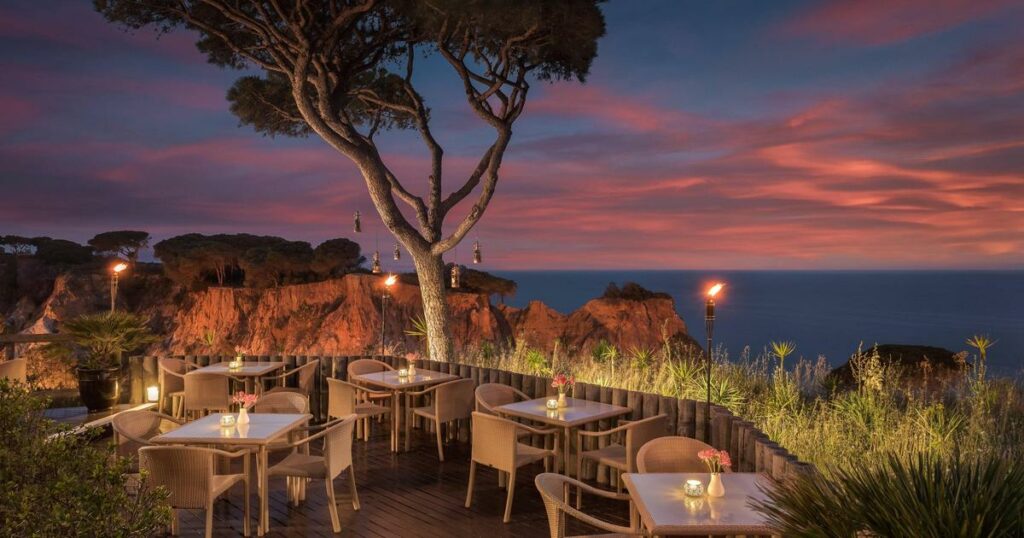 Final Thoughts
As mentioned previously, Europe is home to some of the best hotels around, and many of them are hidden gems. Don't forget to use these apps next time you visit one of them.
Have you stayed anywhere that you think is a hidden gem that deserves to be on this list? Let us know below and let us know if you plan on travelling to any of these places in the near future!