As we move forward with our lives and the travel industry starts recovering, unrestricted travel options are becoming more available. The pandemic meant many people had to change their lifestyles to fit in with restrictions, although fortunately we seem to be leaving that behind.
Even though there is more freedom regarding holidays, there can still be a lot of rules in place regarding COVID-19. All this creates confusion and uncertainty regarding international travel restrictions.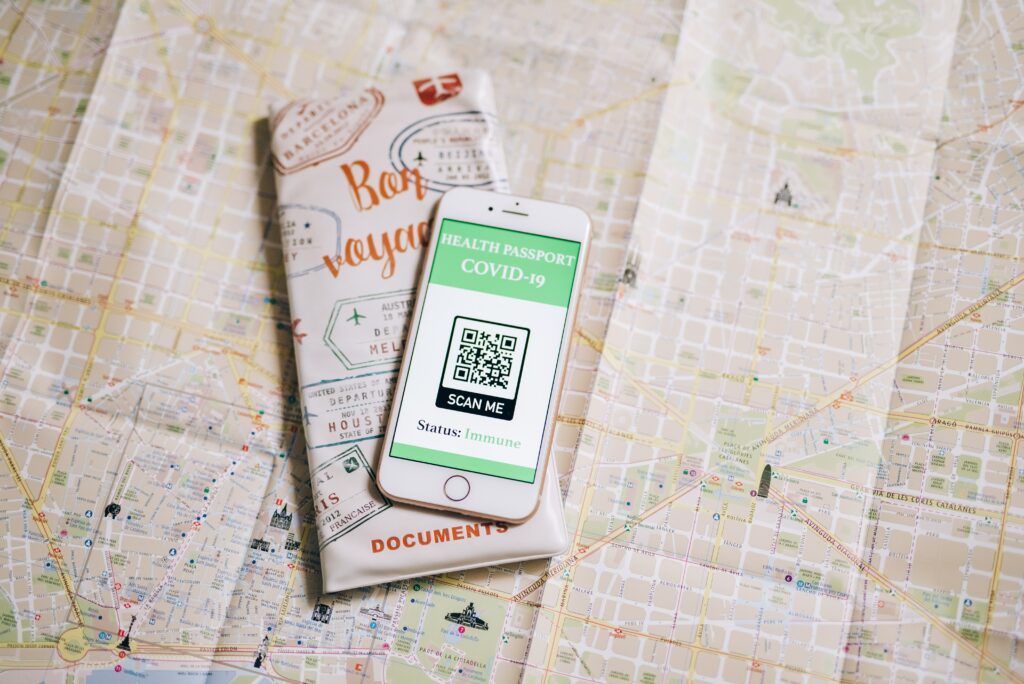 Those who declined the vaccination may find that planning a trip can be time-consuming. However, even those who have received vaccinations can find the rules regarding testing to be too stressful when trying to plan a holiday.
Of course, when looking for respite abroad, very few want to discuss the pandemic's politics with others. A holiday is a time to relax, enjoy and spend quality time with friends, loved ones or even in your own company.
Fortunately, many countries have relaxed the rules regarding unvaccinated travel, meaning that there is complete freedom when planning a trip. However, regardless of your view of the pandemic, conducting research beforehand ensures that the journey is not stressful and free of inconvenience.
The following is an overview of some tips that will help ensure that your trip is enjoyable and memorable.
Focus On Countries Where You Can Travel To
Not being able to visit a country on our bucket list can be frustrating. However, it's important to be realistic when travelling abroad, especially to avoid testing requirements that some countries have in place.
However, the pandemic isn't all bad news, and the rule changes aren't always negative. So, why not use the opportunity to visit a country that you may not have considered had the restrictions not been in place.
Research the Country You Plan to Visit
Although travelling abroad has been much easier recently, research is still essential when searching for unvaccinated travel options. A sudden outbreak could mean that the holiday is spent in lockdown. Similarly, there could still be some businesses that do ask guests to be vaccinated.
Knowing the requirements of hotels, restaurants, and businesses in the area you're visiting can help avoid stress and further expense.
Ensure You Have Travel Insurance Relevant to Your Needs
Holiday insurance can be confusing and overwhelming, but it is an integral part of any international trip. What can seem like an additional cost can yield several benefits if you use the right insurance provider. You can check the piece we wrote about holiday insurance to make sure you make the most out of your vacations.
Many companies may state they offer the most competitive insurance packages, but only those who carry out research will find insurance that fits their requirements.
Coronavirus. Some additional research when shopping for insurance can mean less expense later despite the relaxed rules.
Tips for Finding the Perfect Unrestricted Travel Option
Although more countries have relaxed the rules regarding post-pandemic travel, it is worth remembering that there have been many rule changes in the past. Here are some steps you can follow to get the best from your holiday.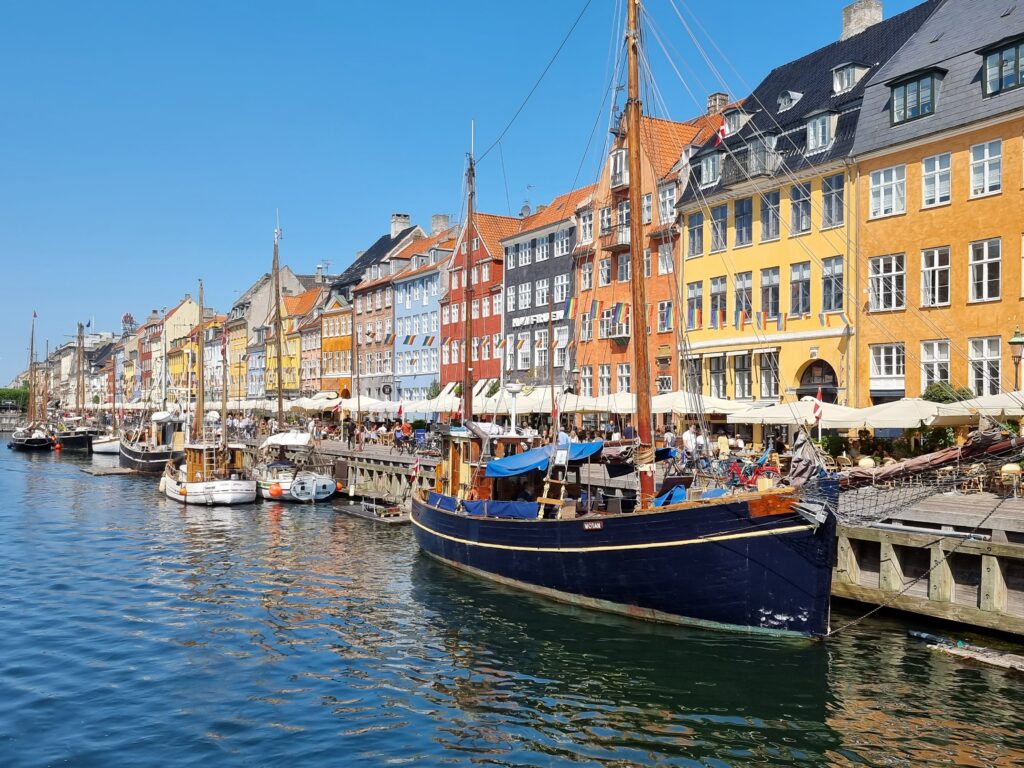 Checklist For Unrestricted Travel
Those who used to travel before the pandemic can find that many things may have changed but taking the time to carry out some research and performing some checks ensure that you get the most from your holiday in every instance, regardless of the destination you have chosen.
The following checklist will serve as guidance to prepare for unrestricted travel, even in the worst-case scenario.
Check if there have been updates regarding travel restrictions via an official website
Carry out research and find insurance that provides coverage for events regarding COVID-19 as well as your own requirements
Plan your activities ahead of time and consider alternatives
Fully embrace what a new destination has to offer
Depending on the country you visit, there can be other checks that need to be made but researching the basics ensures other aspects of the holiday can be planned more clearly.