Introduction
One of the biggest problems that people struggled with throughout the series of lockdowns in the last two years has been the restrictions on travel. People have been deprived of their breaks from normal routine for a long time and whilst solutions like the 'stay-cation' have helped ease this pressure, global travel is expected to massively increase throughout 2022. We're going to review some more creative travel destinations to beat the crowds and stay safe in the proces!
The Usual Suspects
There are, of course, the usual holiday destinations that people always flock to. The beaches of Europe will no doubt be packed with tourists once again and cities like Paris and Rome will see a resurgence in visitors. More internationally, a Global Rescue survey pegs Canada, Mexico and Argentina as popular destinations for the coming year. However, we're anticipating some unexpected travel spots to become more popular in 2022.
Croatia
Croatia is a Central European country that boasts over 1,200 islands! It also has some of the most beautiful coastline in Europe to match. For this reason, the water sports scene is steadily growing.
Croatia boasts very low infection rates, warm weather in the summer and amazing opportunities for music festivals and fine eating.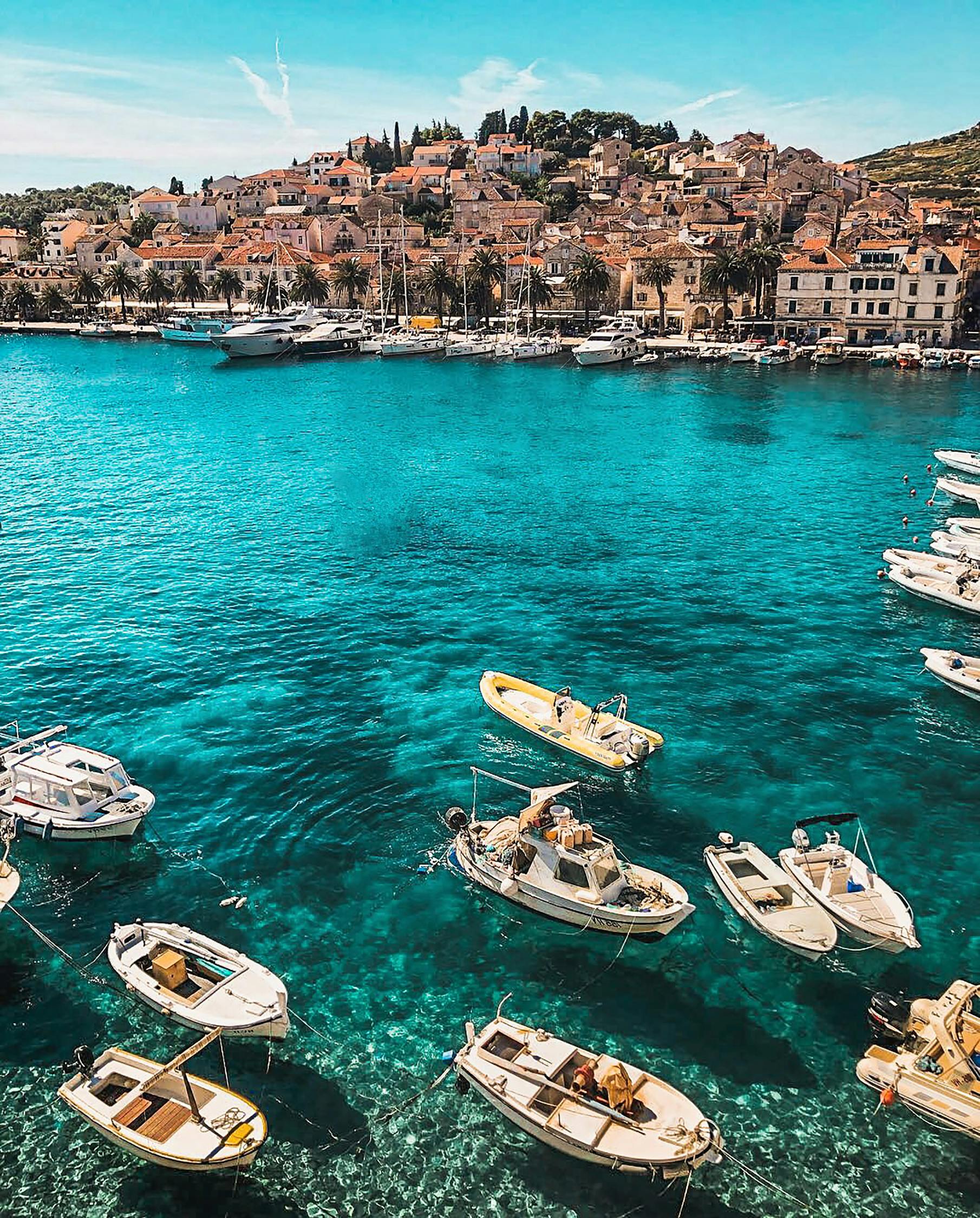 Georgia
Georgia is a small country right on the boundary of eastern Europe and western Asia. The country has a rich history and culture, as well as stunning scenery. Georgia is also becoming increasingly popular with adventure seekers, as it offers a range of activities such as hiking, mountain biking and rafting.
The country has 260 times fewer Covid cases than the European average, as well as up to 5 times less crime in some areas (Forbes). There are multiple areas of natural beauty as well as a growing eco-tourism scene.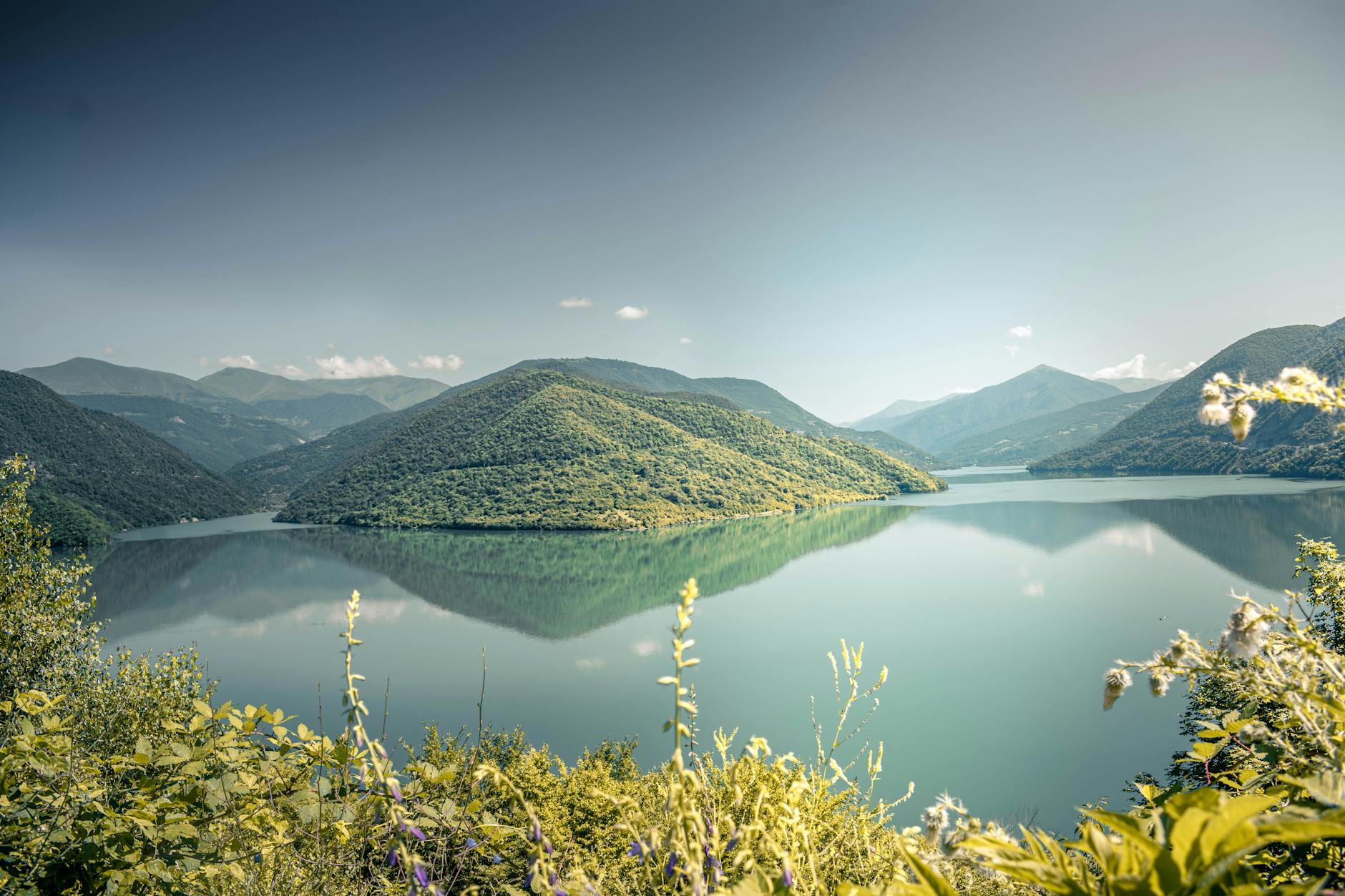 Thailand
Thailand was already a popular tourist destination prior to the pandemic. The country has a reputation for it's amazing temples and culture, with a rich history waiting to be explored.
Thailand have also shown an exemplary Covid response since the pandemic. This will likely boost confidence in tourism in 2022. There are also a number of initiatives in place to preserve the environment and promote sustainable tourism, historically a controversial issue.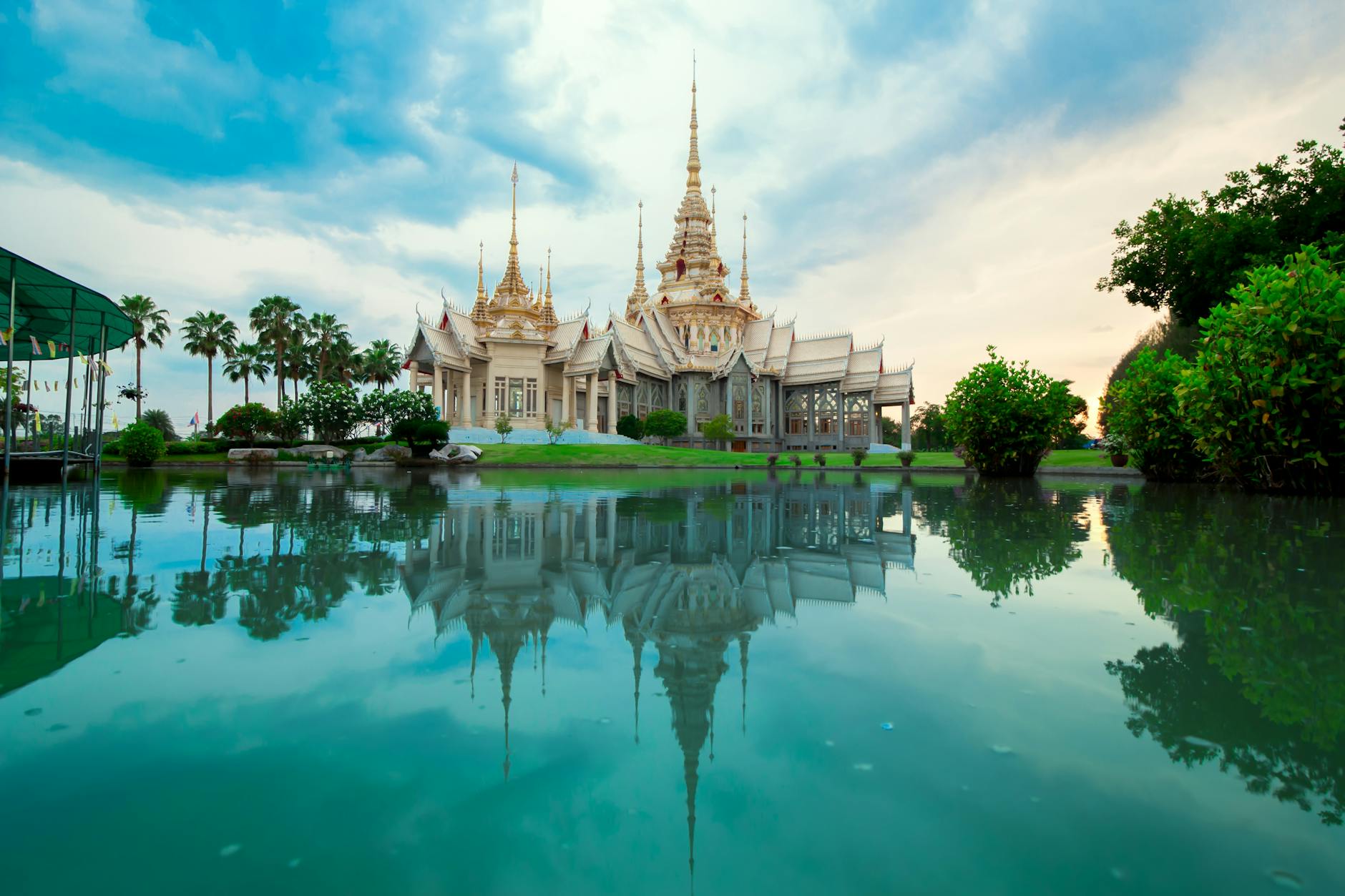 … Home?
Of course, one of the places that people are expected to travel to the most in 2022 is home turf! 2021 saw the rise of the 'stay-cation', the first creative travel destination in the pandemic. Many people are still taking the opportunity to connect and spend time closer to home after being isolated from family and friends for so long. And this trend doesn't seem to be slowing down this year according to Sykes Holiday Cottages.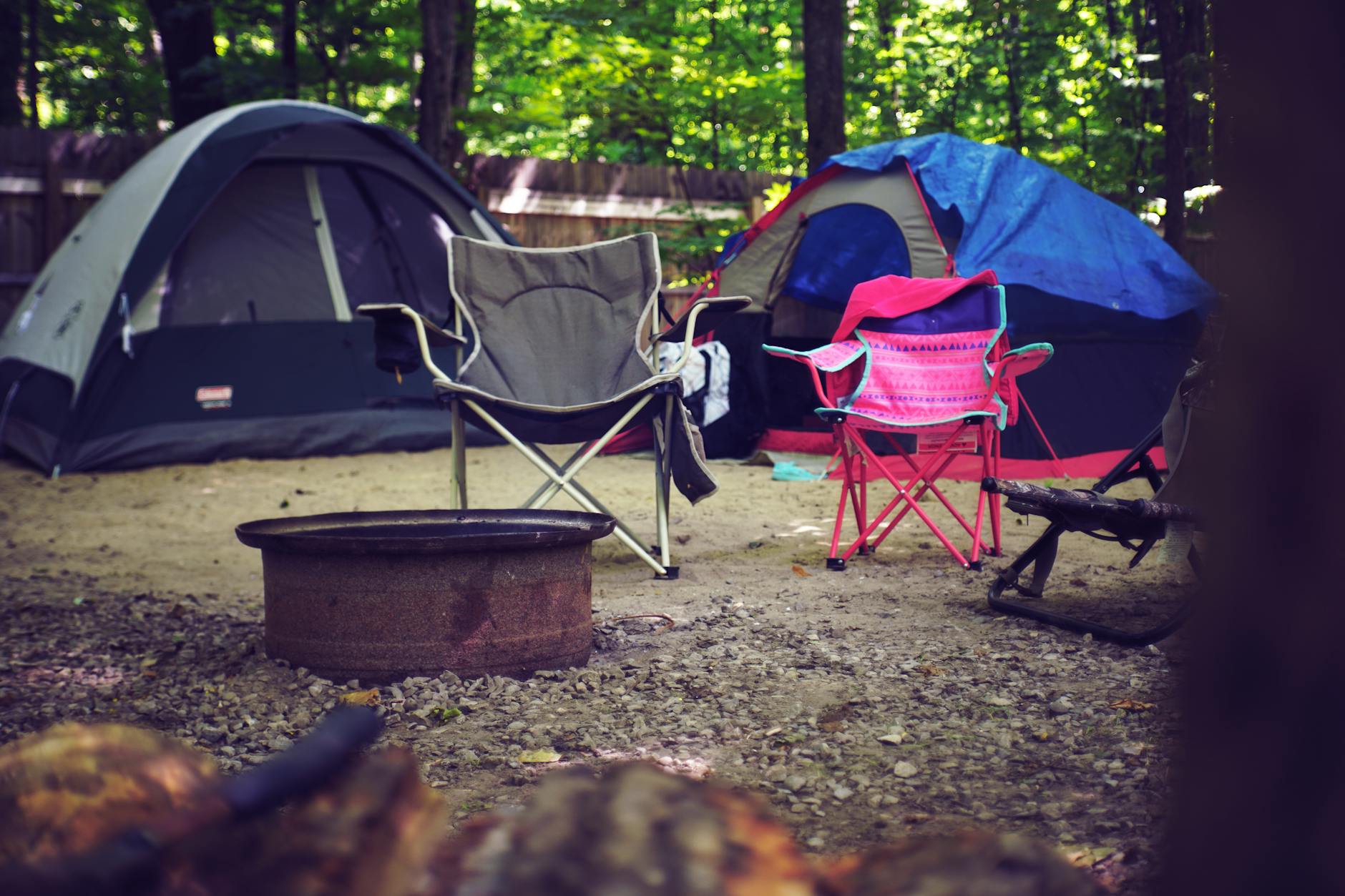 These are just a few of the places that might be the perfect spots to break your 'holiday-fast' in 2022. With people desperate to travel again, we'll likely see a boom in tourism across the globe, so thinking of a more creative destination might ease the pressure of a busy holiday. No matter where you decide to go, don't forget to be a responsible traveller! Take the time to understand the travel restrictions for every destination you visit, and keep yourself and others safe.
Happy travels!