When most people think of Greece, they think of picturesque islands like Santorini and Mykonos. While these are definitely worth a visit, Greece is a large country with a lot more to offer! In this blog post, we will explore some of the best places to visit in Greece other than the popular islands. We'll take a look at the culture, the food, and what makes Greece such an amazing travel destination. So if you're looking for something different from the typical beach holiday, Greece is definitely worth exploring!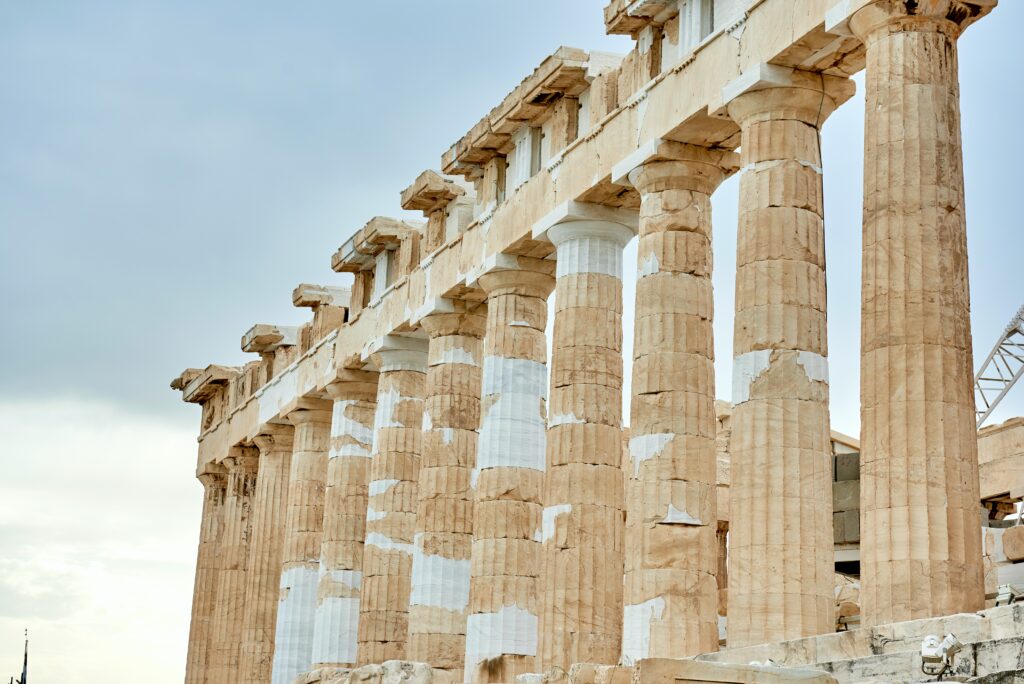 Greece is a wonderful country for a holiday or travel destination. Its stunning scenery, delicious food, and fascinating culture make it a must-see for anyone interested in experiencing classical Europe. One of the best ways to experience Greece is by exploring its islands. There are over 1,000 islands in Greece, and each one has its unique character and charm.
Greece is known for its rich culture, which is evident in everything from the food to the architecture. Greece is a country with a long and complex history, and its culture has been heavily influenced by various civilizations over the centuries. Some of the most famous aspects of Greek culture include its myths and legends, as well as its classical art and architecture. Greece is also known for its lively music and dance traditions.
One of the best ways to experience Greek culture is by sampling the delicious food. Greece is home to some of the world's most famous dishes, such as moussaka, tzatziki, and baklava. Greek cuisine is a mix of Mediterranean, Balkan, and Anatolian flavours, and it's sure to tantalize your taste buds!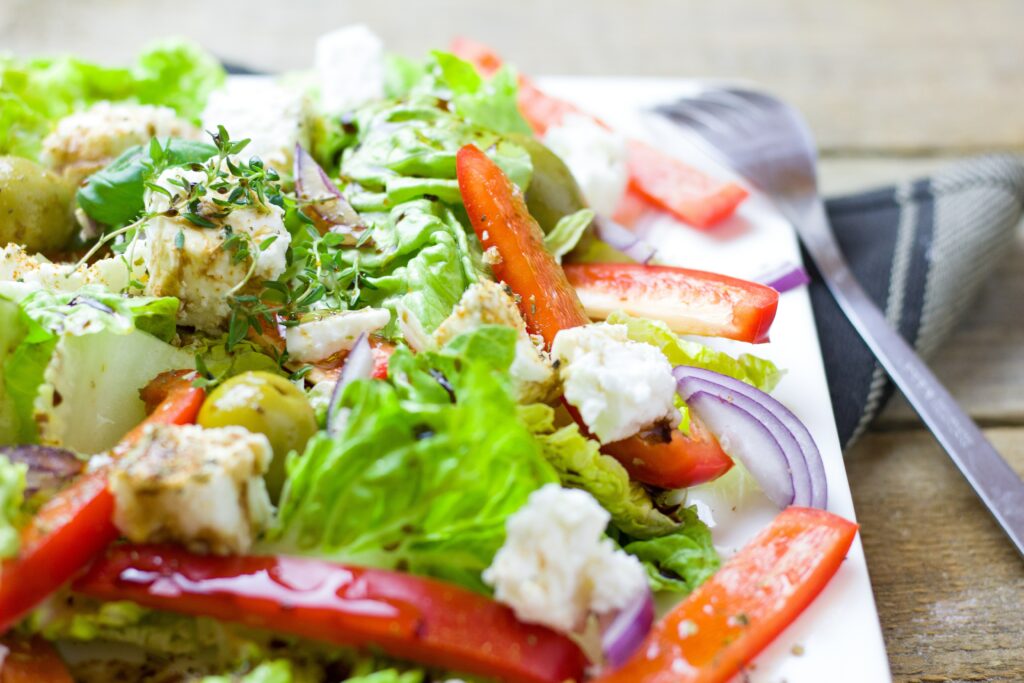 Where to go
There are many beautiful places to visit in Greece besides Mykonos and Santorini. Some of our favourites include the following:
Crete
Crete is Greece's largest island and offers something for everyone. You can find sandy beaches, rugged mountains, ancient ruins, and lively towns and villages. One of the most special places in Crete is the village of Oia. Oia is a beautiful village located on the north coast of the island. It's known for its dramatic cliffs, Venetian architecture, and stunning sunsets. Oia is a popular destination for both tourists and honeymooners, and it's definitely worth a visit!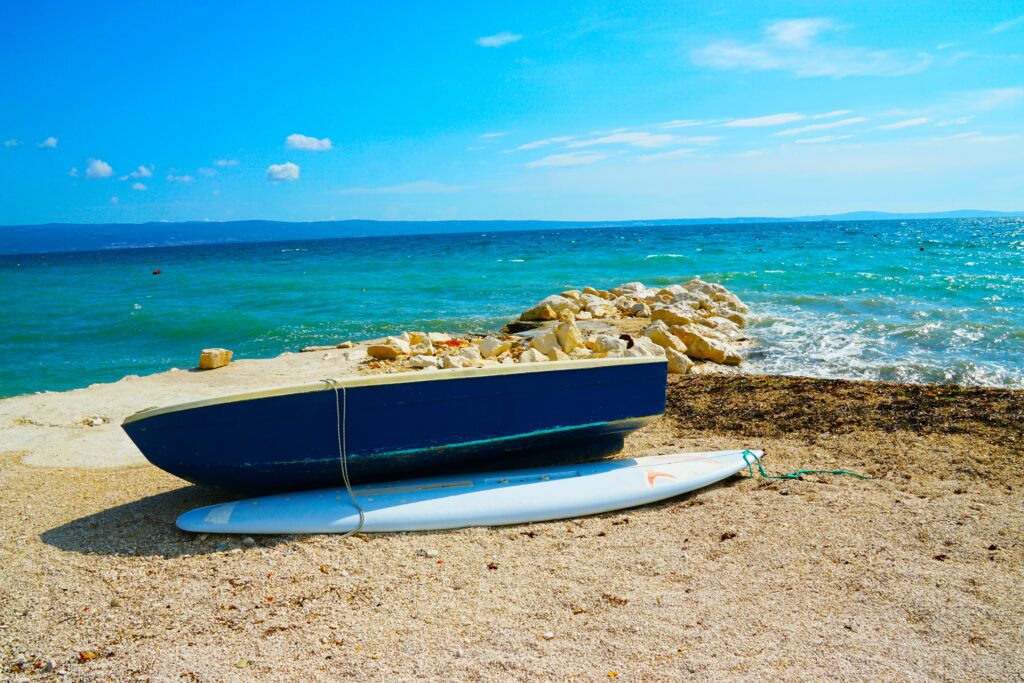 Corfu
Corfu is another beautiful island with lush vegetation, charming villages, and sparkling seas. It's a popular destination for families and those looking for a relaxing holiday.
Some fun things to do in Corfu include:
1. Visit the Achilleion Palace: The Achilleion Palace is a beautiful palace located on the coast of Corfu. It was built by Empress Elisabeth of Austria in 1890, and it's well worth a visit!
2. Swim in the crystal-clear waters: The beaches in Corfu are some of the most beautiful in Greece, and the water is crystal-clear and refreshing.
3. Hike through the island: Corfu is home to some stunning natural scenery, so be sure to go hiking while you're there! One of the most popular is the hike from Old Perithia to Sinarades. This trail offers stunning views of the island's mountains, villages, and coastline.
The Peloponnese
The Peloponnese is a peninsula in southern Greece that is home to some of the country's most famous historical sites. You can find everything from ancient temples to medieval castles here.
Some of the most famous historical sites in the Peloponnese include:
– The Temple of Apollo at Bassae: This temple is one of the best-preserved ancient Greek temples. Built in the early fifth century BC, it will transport you to ancient ages the minute you step in.
– The Ancient Theatre of Epidaurus: This theatre is one of the most well-preserved ancient Greek theatres. It dates back to the fourth century BC and can accommodate up to 14,000 spectators.
– The Palace of Nestor: This Bronze Age palace was discovered in 1939 . It is one of Greece's most important archaeological sites.
Athens
Athens is Greece's capital city and one of the most popular tourist destinations in the world. You can find plenty of ancient ruins, trendy restaurants and cafes, and lively nightlife here.
Some of the must-see sights in Athens include the Acropolis, the Parthenon, and the Temple of Zeus. You can also visit museums like the National Archaeological Museum and the Benaki Museum. For a taste of Greece's nightlife, check out Monastiraki or Psiri.
Tourism is a vital part of Greece's economy and accounts for 18% of the country's GDP. year, Greece is expecting over 17 million tourists this year, making it one of the most popular tourist destinations in the world. The Greek government has set a goal of attracting 50 million tourists by 2025. However, the country is working to become a more sustainable tourist destination. Recently, Greece has focused on developing an eco-tourism strategy that will help protect Greece's natural resources and promote responsible tourism. Some of the initiatives Greece has put in place to achieve this goal include creating nature trails, establishing marine protected areas, and developing renewable energy projects.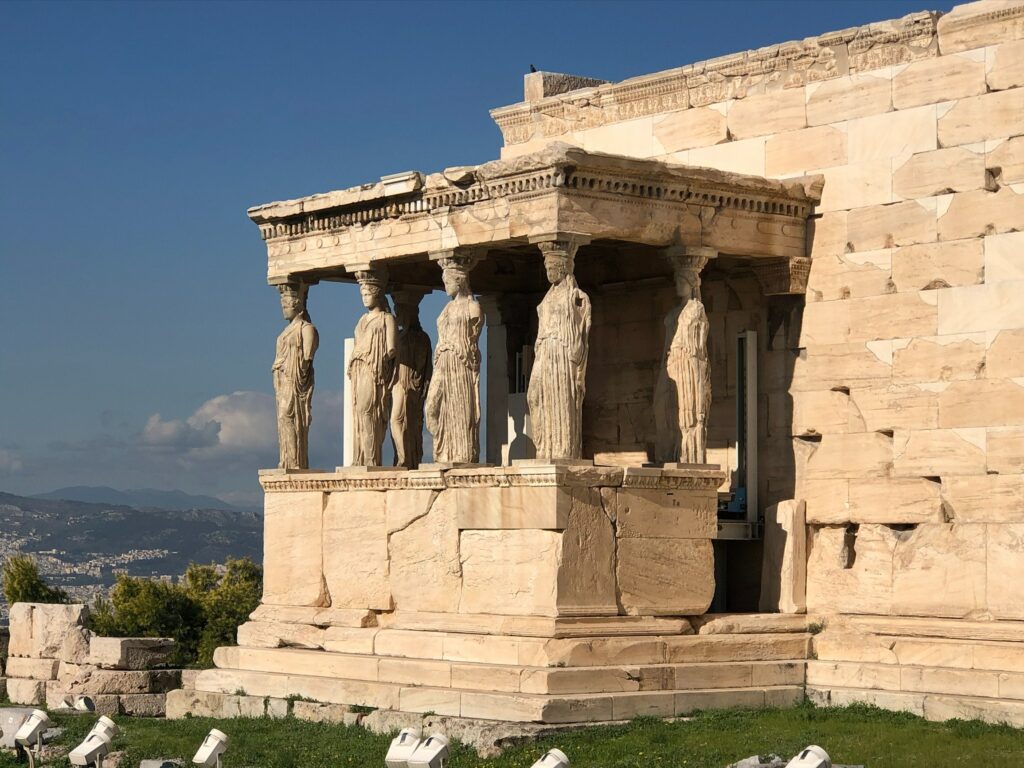 Final thoughts
So there you have it! These are just a few of the amazing places Greece has to offer. Whether you're looking for a beach holiday or something a little more unique, Greece is sure to exceed your expectations! So what are you waiting for? Start making your plans to visit Greece. If you are not sure which kind of holiday you want, take a look at our post discussing all-inclusive options.
Greece is an ideal travel destination for those seeking sunny weather, stunning scenery, delicious food, and fascinating culture. With so much to see and do, Greece is sure to please everyone!