Introduction
Stay-cations (or sometimes, a holistay) became popular during the Covid-19 pandemic as they allowed people to holiday without travelling abroad and risking catching the virus. Now that travel restrictions are being lifted, will the stay-cation remain popular? Or will people return to their old habits of booking holidays abroad?
The Pandemic vs. Holidays
In 2020, the shock of the pandemic and initial travel restrictions led to the biggest year-on-year drop in holiday-making ever; international tourism dropped by 65 % compared to 2019.
As the pandemic moved into its second year and we saw periods of easing on travel restrictions, some significant impacts emerged in terms of the types of holidays people were taking in 2021. Uncertainty weighed on us, so many opted to holiday closer to home. This allowed people to comply with international travel restrictions and a confusing traffic light system. Beyond that, it minimises risks like falling ill or being stuck abroad due to rapidly changing international travel requirements.
People began experimenting with alternative kinds of holiday too. Glamping, or 'glamorous camping', is a way to get a little bit closer to nature while still having some luxuries. Some glamping sites even have private hot tubs! Online searches for glamping increased 83% over the last two years.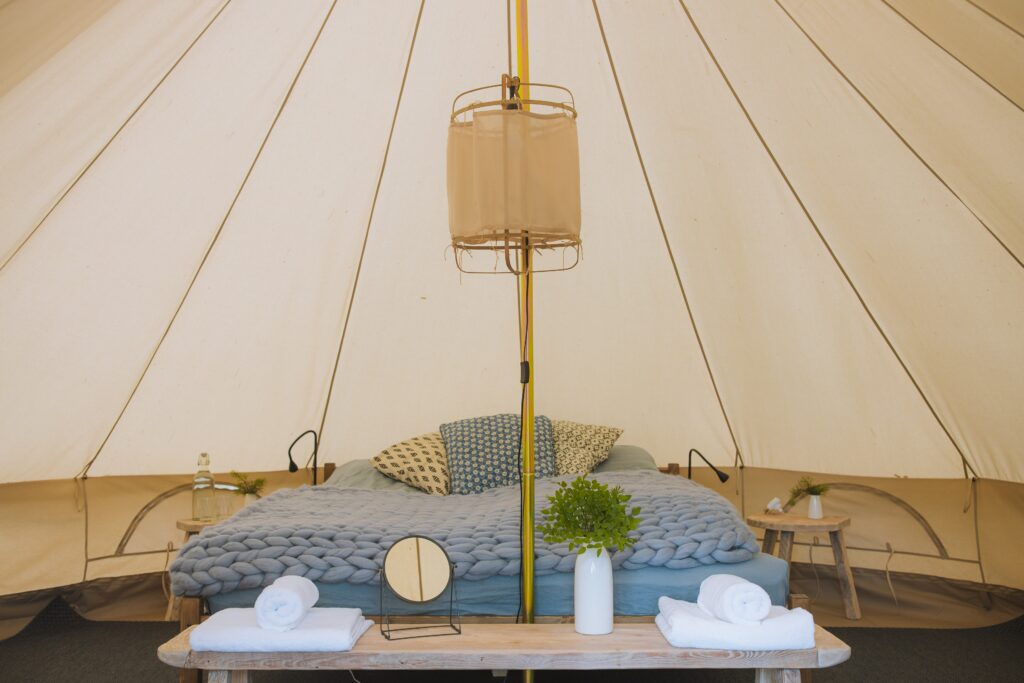 Are they better than foreign breaks?
There are plenty of reasons to have a staycation. They can be less stressful, as there's no need to pack everything into a suitcase and worry about losing your passport. You also don't have to deal with currency exchange or long airport waits.
However, beware the increased demand for local holiday resorts in 2020 and 2021! You might be forgiven for thinking local holidays are cheaper than foreign ones, but massively inflated demand in the UK saw the cost of staycations overtake that of foreign breaks through the pandemic.
Still, the enterprising holidaymaker can always find savings, whether by camping in your garden or finding more creative holiday destinations (see our thoughts on that).
And of course, stay-cations are much better for the environment. Fewer planes mean fewer emissions, potentially as much as a 60 % drop in emissions in 2020. This is of course a short-term impact as flights start to recover in 2022. It's still too early to predict the impact of an increased global staycation culture though!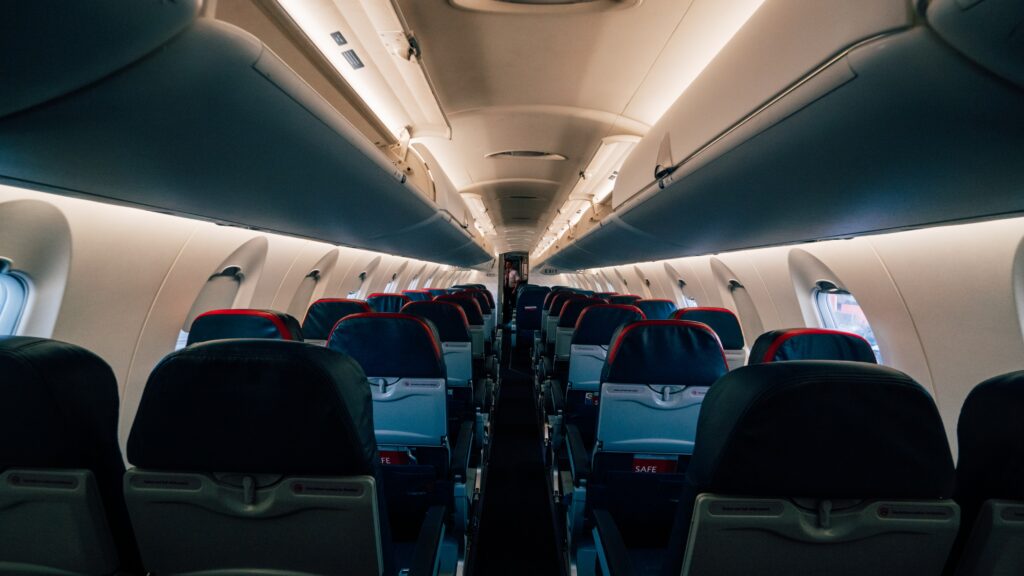 The impact of vaccines
Global vaccination programmes have been crucial in the global fight against COVID-19. Vaccines not only protect those who receive them but also help to prevent the spread of disease by reducing the number of people who can become infected. The rollout of vaccines has been a key factor in the gradual easing of restrictions and pressure on world health services. Over 60 % of the global population is thought to have had at least one dose by early 2022.
What does the future hold?
The Parkdean Staycation report, a UK-specific survey for 2021, reported 53% of their survey planned to take a staycation in 2021 or 2022 and that 39% would be more inclined to holiday in the UK after the pandemic.
So, it seems that the stay-cation is here to stay for at least a little while longer. And who knows, maybe after the pandemic is over we'll all be a little more inclined to holiday closer to home anyway.