I'm at that point in my life where I'm eager to try new things. It also helps that I moved to a new city not so long ago, therefore I have a chance to experience different food, culture, and meet new people. So when I heard about the opportunity to do some brave travelling to Cyprus during Easter break, I jumped at the chance. It was my first time visiting the island and it ended up being a great experience.
Cyprus is an amazing place – the food is fantastic, (who says no to halloumi for breakfast, lunch and dinner right?!) the people are friendly and welcoming, beaches are gorgeous and the scenery is absolutely breathtaking.
This wasn't a destination we mentioned previously, but I'm starting to regret not including it!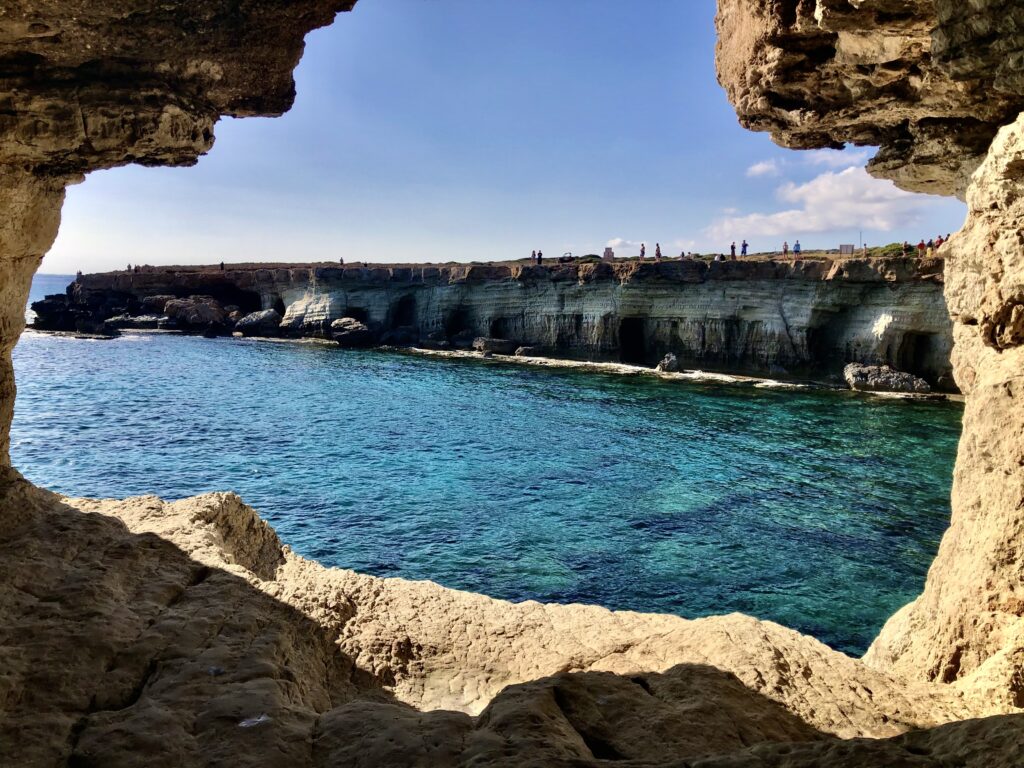 Some helpful tips
If you're thinking of visiting Cyprus anytime soon, here are a few things I recommend doing:
Get a good deal on a rental car.
I used Europe Cars and it was as easy as it can get. Getting a car in Cyprus is a must if you intend to explore the island, given that public transport is not as reliable. Also, it's worth noting that some blogs and websites mention to be careful whilst driving on the island. Based on my experience, that can't be further away from the truth, Cypriots are pretty good drivers and the roads are in very good condition. The only negative I could find is more often than not, drivers don't indicate!
Find accommodation in a centric location.
I found this quite useful since I spent 7 days on the island. Staying on the west part of the Larnaca area ended up being quite useful since it allowed me to move to different places around Cyprus. Travelling to the west or east coast became a fairly doable 40 to 60 minute drive. That gave me the flexibility to explore different parts of the island without changing accommodation.
Be prepared to eat.
I'm gonna be honest, I don't think there are a lot of diverse options in terms of food around Cyprus. The couple times that I thought of giving a chance to some different type of cuisine, I wasn't blown away or even actually liked it! Having said that, going to the local taverna to try the meze plate or some delicious freshly made tzatziki, olives and pita bread is something that I didn't grow tired of (don't you dare skipping the halloumi!)
Soak up the marvelous weather.
Visiting Cyprus in early April was a treat, since it wasn't too hot. That allowed me to walk around wearing nothing more than t-shirts and jeans and not feeling uncomfortable.
What to do in Cyprus.
There's something for everyone to do in Cyprus. The beaches are perfect for lounging, sunbathing and reading a book. The forests are great if you have a knack for trekking and you enjoy long walks and find yourself surrounded by beautiful nature and the wineries are a must-visit for anyone looking to sample local wine. There are several parts where you can practice any water sports or scuba dive some shipwrecks! (Yes, plural… Cypriots were not the best sailors). No matter what your interests are, you're sure to find plenty to keep you occupied during your stay in Cyprus. Having said that, here are my favorites during this trip.
Yes, it's a rock. Yes, that's really it. So why is it mentioned in every travel guide, blog, website, etc? Well, apart from the place it has on Greek mythology, this spot is just lovely. Located off the shore of a pebbles beach, the crystal clear water and amazing views make this a really cool spot worth checking out. Plus, it's easier to climb than it looks like, getting to the top without effort and allowing you to take some cool pics.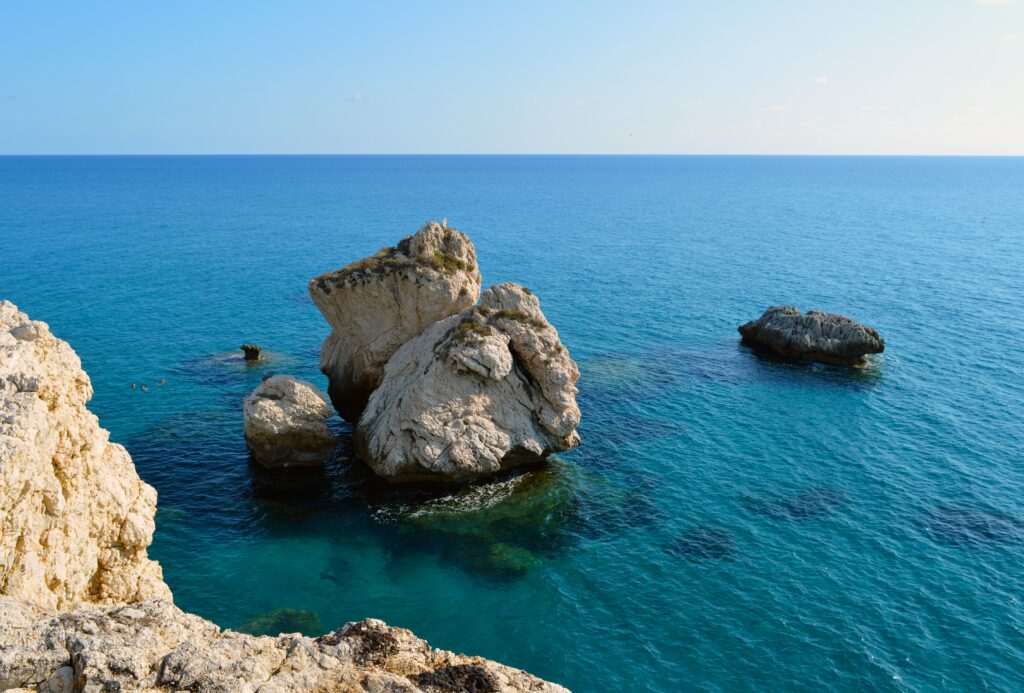 On the east side of the island (and locals say these beaches are nicer and the water is warmer) there are several cool beaches to choose from. Konnos beach is a lovely spot with just the right amount of sun loungers to have some people and create a buzz but not feeling overcrowded. The area is gorgeous, having to walk down a little hill in order to reach the golden sand. Once there, you can decide how to spend your time between sunbathing, swimming, or maybe doing some water activity? Clean facilities and a well priced restaurant round up what in my opinion is all you need to have a great day at the beach.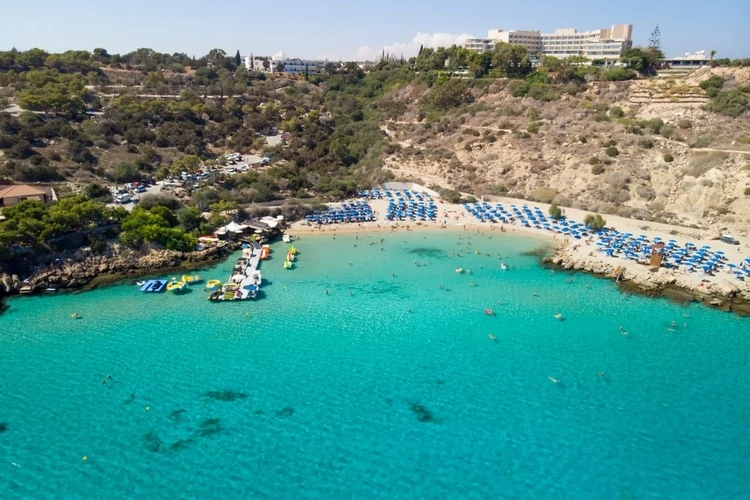 In the Larnaca district, the marina is an up and coming area where you can find busy trendy hot spots, none better than this one. Fresh fish, a delicious menu plus a great vibe with live music and tables next to the sea make for a cool place where time can fly by and you keep enjoying yourself.
I absolutely loved my time in Cyprus! The weather was great, the scenery was beautiful, and there were so many things to do. I would definitely recommend spending at least a week here to really experience everything the island has to offer.
If you're looking for a fun-filled vacation with plenty of activities and gorgeous scenery, then Cyprus is the perfect destination for you!