Spain is typically a common destination for many holidaymakers around the world, specifically in Europe. There's no denying that Spain has everything that you would want as a traveller, regardless of if you want to go for a hike, a swim, a walk, or just to have some beautiful authentic food, Spain is unique and is one of the best places to visit in Europe.
Spain is very unique in many ways, and in today's article, we take a look a why Spain is unique, and where you can go to find out why it's so unique.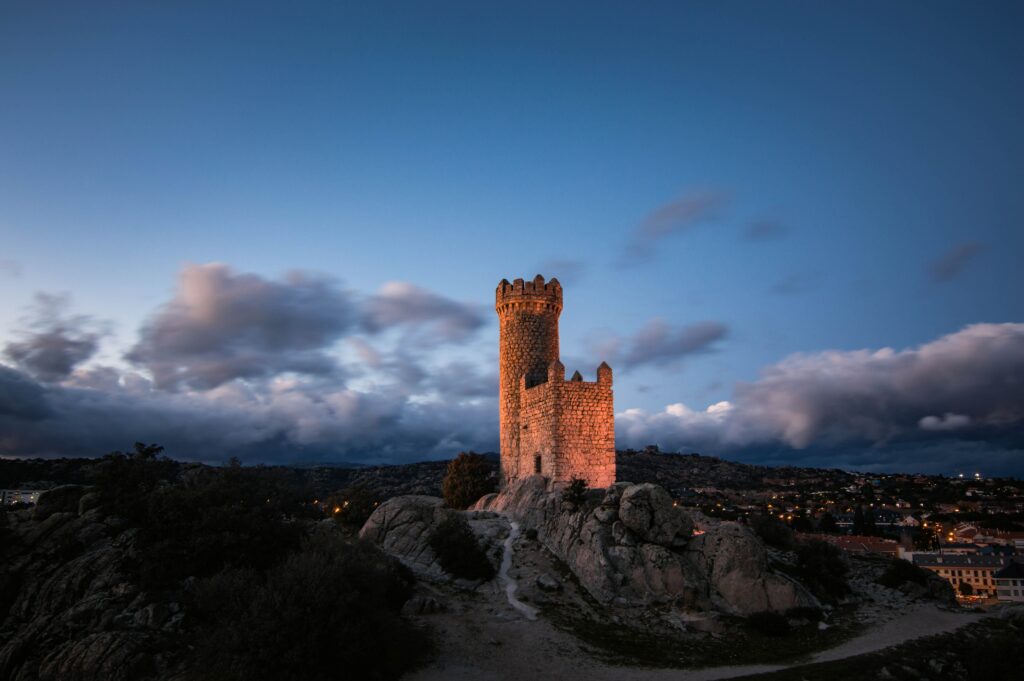 Spain's Multiple Features
Some people visit certain places just to get one or two features of a location. For example, some people may go to Italy for the food and landmarks, some people may visit India to see the Taj Mahal. In Spain, you can get the best of all worlds.
Spain offers you the chance to experience everything. If you want to taste some traditional food, then going through the Spanish markets, towns and cities, as well as that important beach food, can let you experience the most authentic Spanish cuisine.
Not only this but should you want to go sunbathing, Spain is one of the most visited locations, for people who love the beach! With an average 26-degree shine, the sun in Spain most certainly hits different when compared to other countries bordering it.
If you're not a fan of the beach, why not take a walk? Spain is home to some of the nicest and easiest to access mountains, walk trails, and hikes to experience Spain from an altitude. Experiencing some of the walks and trails in Spain can be quite hot but is well worth it for the views.
Last but not least, Spain is known for having some of the nicest communities and social areas. With most people in Spain knowing some form of English, going to Spain may just feel like a typical walk in the park, just with a little bit of extra heat and beautiful beaches.
Where to go for the best Spanish Cuisine
There's no denying that Spain has some of the best dishes around in Europe, with famous Paella, bocadillos and tapas available everywhere, there's no question that you'll have a wide range of authentic Spanish food options. If you're looking for the best; we recommend you go to Valencia. Valencia is the home (and creator) of Paella, so there's no doubt that's where you should head to get the best one. Other delicious dishes that are available across the region range from patatas bravas to croquettes and gazpacho. Be weary, if you are a chilli lover (as i am) you will struggle to find anything packing some heat. Having said that, the local dishes more than make up for the lack of heat with different flavours worth every dime.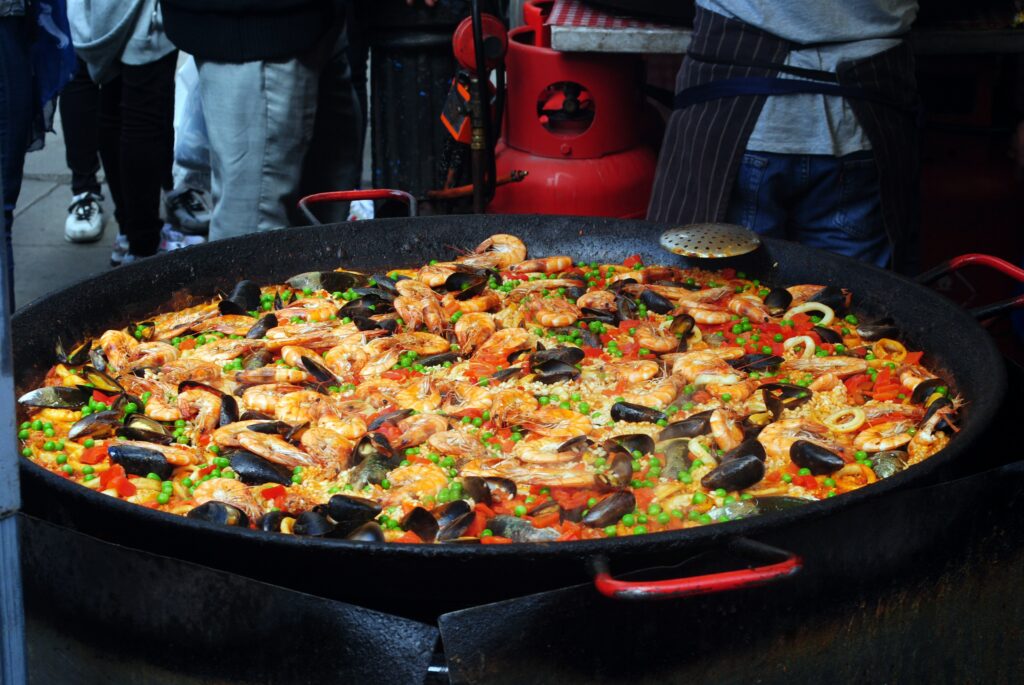 Where to go for the Best Spanish Beaches
Spain has one of the most extensive beaches around, and many people flock to live in Spain because of this feature of the country. With that being said, if you're looking for the best place to find a beach, we recommend you head down to the Cies Islands, which are a pair of gorgeous islands with beautiful crystal clear water in between. This beautiful location isn't only great for a swim, and sunbathing, but also an adventure if you feel like swimming between the islands!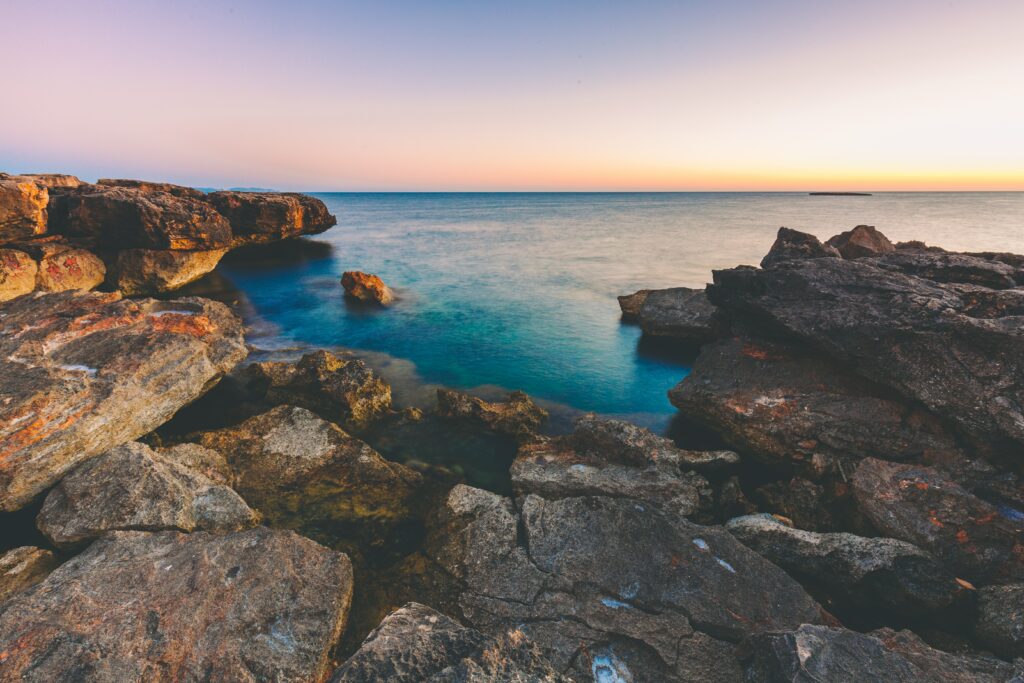 Where to go for the Best Spanish Walks or Hikes
Spain has some amazing mountain ranges and walks dotted around the country that allows you to view Spain from a different angle (or altitude!). Some of the best walks and hikes are all around the Camino de Santiago Trail. This trail spans over 500 miles, but takes you all over Spain and lets you view all the beautiful landscapes and cultures of Spain.
Don't worry, you can take breaks and explore Spain through a walk! There are also plenty of nice parks around popular locations (like Majorca, Barcelona, and Madrid) that let you experience city life, with nice green parks in the city centres!
Few last words
All in all, we hope that if you visit Spain you get the most out of it! Spain is known for its culture, buildings, beaches and walks that go hand in hand with their delicious cuisine. Let us know what you get up to on your travel to Spain, and if you recommend anywhere to visit!