Paris is a beautiful city with so much to offer. In this blog post I want to show all the things I managed to do during my stay and how I made the most out of the French capital. Paris has something for everyone, whether you're into trying different foods, exploring historic landmarks or simply enjoying the beautiful scenery.
How I got there
I had the chance to visit Paris recently and it was an incredible experience. I travelled there via the Eurostar from the UK, which was really convenient and only took two hours. Not only is super convenient timewise, but taking the train is the best way to keep in check my carbon footprint. It was the first time I was travelling via train, so I was trying to soak everything in. During my train journey, I watched the stunning countryside zip past and felt excited to be arriving in Paris. Obviously, I bought a croissant and a coffee to get me going through the journey (can't say they were as good as the local ones!).
The journey was really smooth and the scenery outside was beautiful. Once I arrived at Gare du Nord, it was really easy to find my way around and get to my accomodation.
First impressions
As soon as I arrived in Paris, I could feel the buzz in the air. The city was alive and there was so much to see and do. I started by exploring some of the local markets, which were full of fresh produce, cheeses and meats. The colours and smells were incredible and I could have spent hours browsing the stalls.
The city itself is amazing. There's so much to see and do, and the food is incredible. I definitely recommend trying some of the local specialties like pain au chocolat and croissants. And of course, no trip to Paris would be complete without a visit to the Eiffel Tower. It's an iconic landmark and it's really cool to see in person. Even if you are not bothered paying to go up, walking around the Champ de Mars is a delightful way of spending an afternoon. If you go empty handed (as I did), you'll be offered a variety of drinks ranging from water to champagne! Oh la la.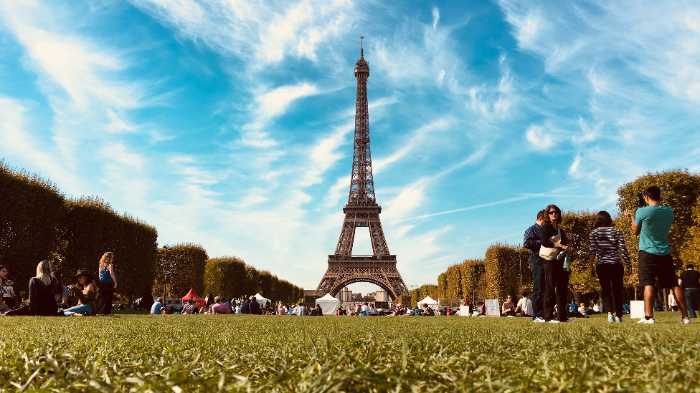 The sights
The moment I set a foot in, I could see why it's such a popular tourist destination. The architecture is incredible, with grand buildings and romantic bridges everywhere you look. I spent my days exploring different areas of the city and came really impressed by how well-preserved these historic buildings were. I then wandered around the city, taking in the sights and sounds of Paris. The architecture is absolutely amazing – it's no wonder that Paris is often referred to as the 'City of Light'. I also made sure to try some of the famous French food, like freshly baked croissants and rich chocolatey desserts.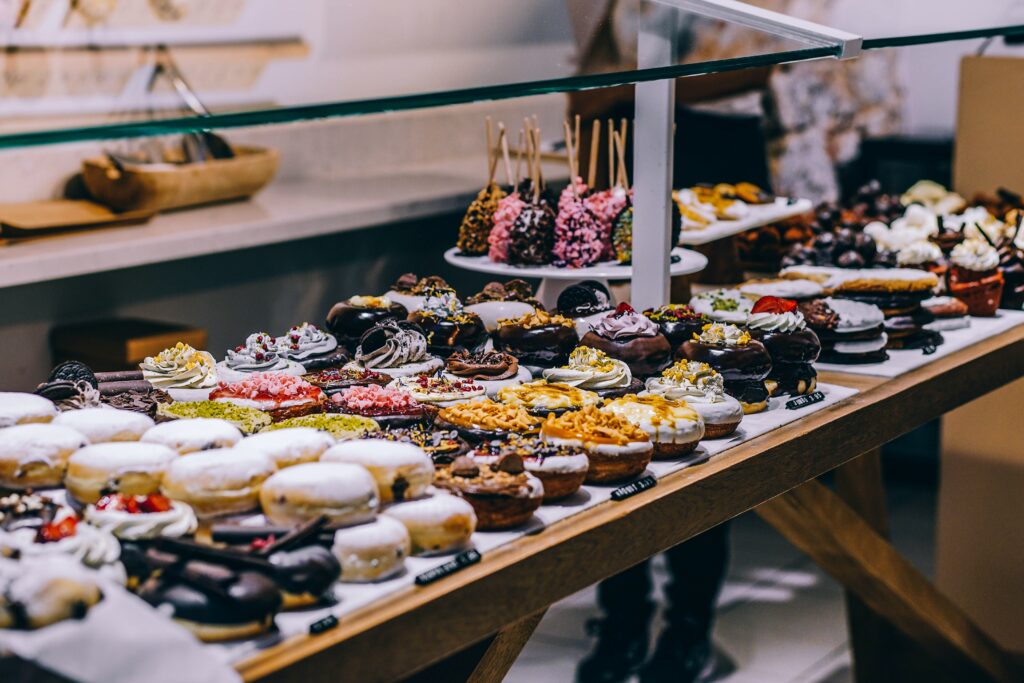 These were the places I liked the most and recommend visiting:
The Arc de Triomphe is a must-see – it is a famous landmark located in the Champs-Élysées in Paris. It's a large arch that was built to commemorate the victory of Napoleon Bonaparte over the Austrians. The Arc de Triomphe is really impressive and it's worth climbing to the top for some amazing views of Paris, especially at night when it's all lit up. It's located in the middle of the Champs-Élysées, so it's easy to find.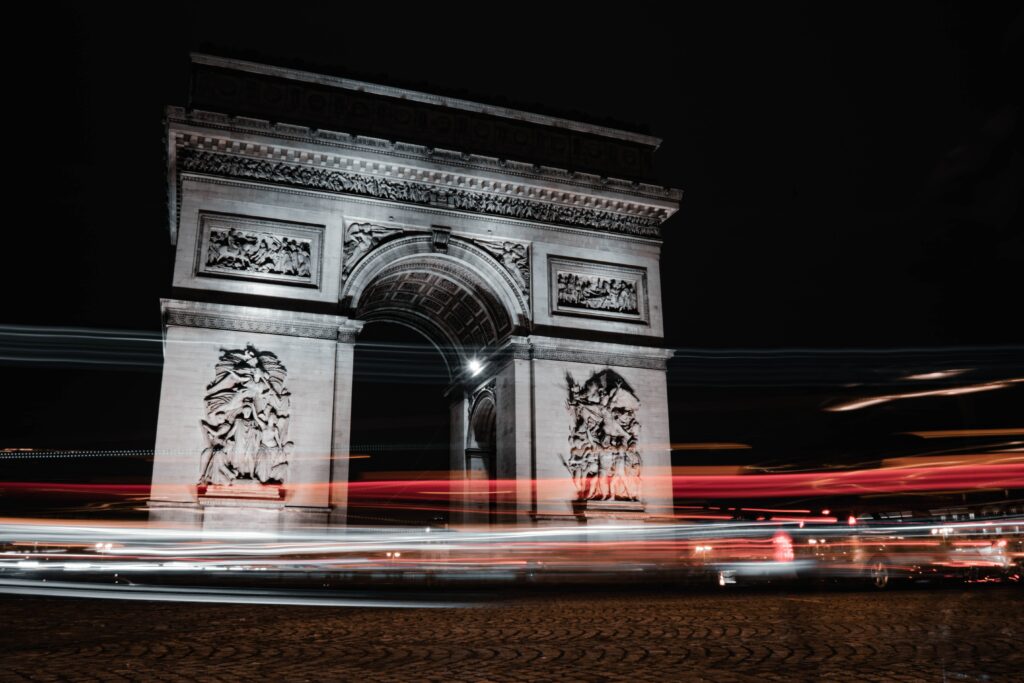 I really enjoyed exploring the Louvre, which is home to some of the world's most famous artworks. It's definitely worth spending a day there.
The Louvre is one of the most famous art museums in the world. Located in Paris, it's home to some of the most iconic artworks in history. If you're planning on visiting the Louvre, there are a few things you need to know.
The Louvre is open from 9am to 6pm, except on Tuesdays when it's open from 9am to 9:45pm. The best way to visit the museum is to download the free Louvre app, which will help you plan your visit. There are a variety of different visitor trails you can follow, depending on your interests.
When you're visiting the Louvre, make sure to see the Mona Lisa, the Venus de Milo and the Nike of Samothrace. These are some of the most famous artworks in the world and they're definitely worth seeing. Remember to take your time when exploring the museum – there's so much to see that it's easy to get overwhelmed.
If you need a break from all the art, head to the Louvre's gardens. They're a great place to relax and they offer stunning views of Paris.
Overall, the Louvre is an amazing place and it's definitely worth visiting. There's so much to see and do, and you'll definitely be impressed by all the incredible artworks on display.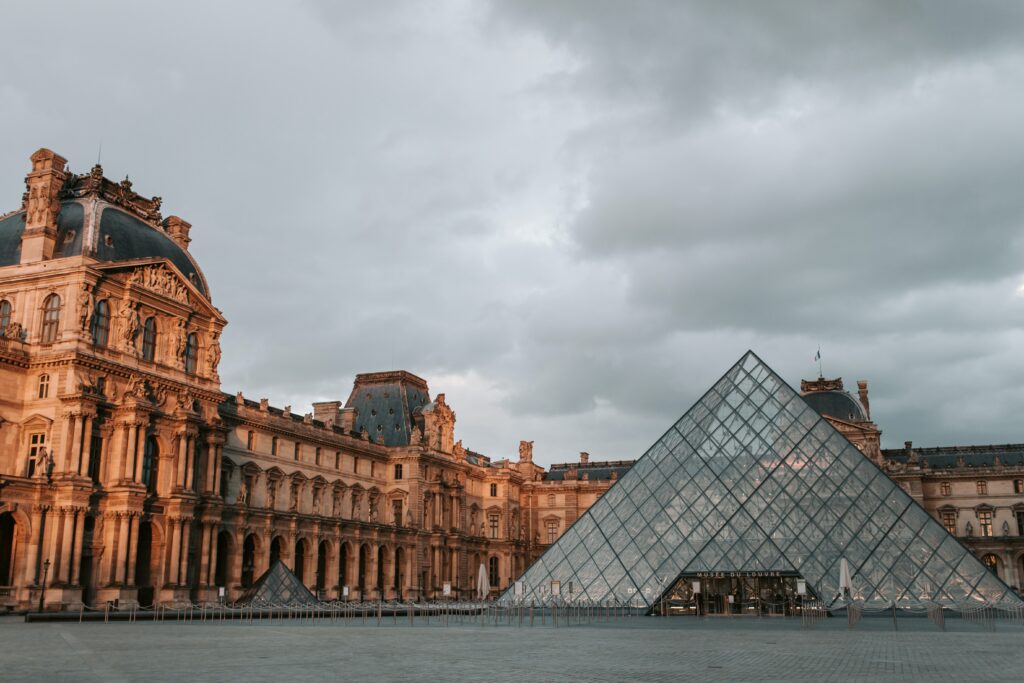 Where to chill
If you're looking for somewhere to relax, I recommend heading to the Jardin du Luxembourg. It's a lovely park with lots of greenery and fountains, and it's a great place to people watch. There are also some charming cafes and restaurants in the gardens, so you can easily spend an afternoon there.
One of my favourite areas was Montmartre, which is a charming neighbourhood located on a hill in northern Paris. It's known for its winding streets, artists' studios and lovely cafes. I enjoyed walking around Montmartre and visiting the Sacre Coeur Basilica, which is an impressive church with beautiful architecture. If you're looking for a charming neighbourhood to explore, I definitely recommend Montmartre.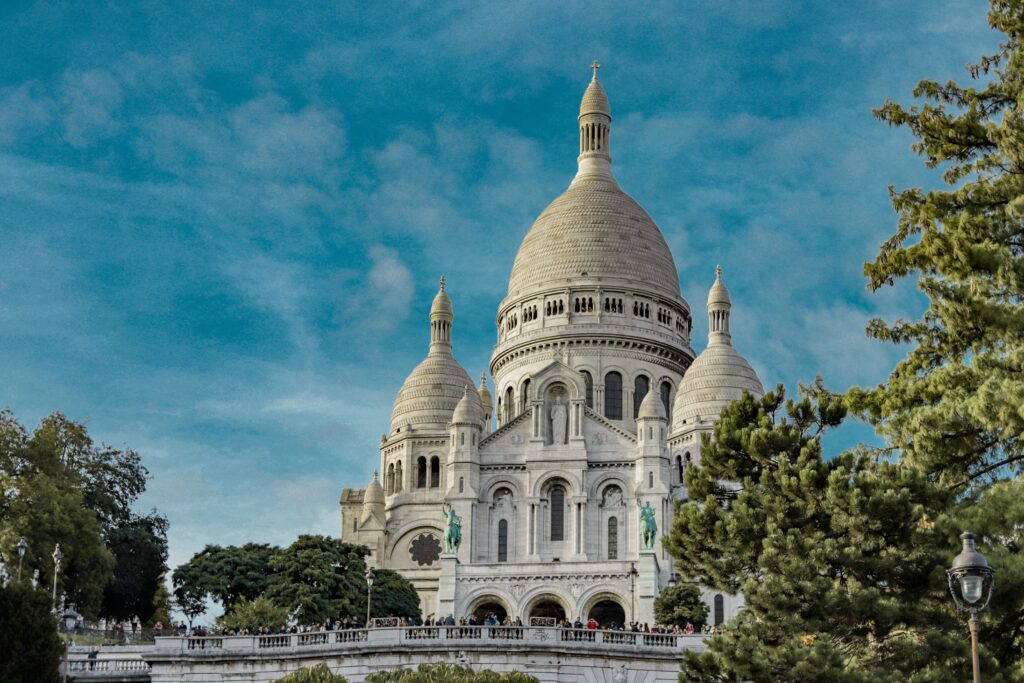 So overall, Paris is an amazing city with something for everyone. I had an incredible time exploring all the different areas and trying all the delicious food. I hope you get to visit soon!